The Focus
Community Conversations are a series of events STRIVE hosts to engage the community in dialogue to facilitate connections to bring about positive change. These events are designed to empower community voice, develop relationships, enable collaboration, and increase social capital of area residents – empowering them to take ownership of creating constructive change in our community.
STRIVE aims to expand awareness through leading a series of facilitated conversations, virtual discussions, as well as live stream presentations to launch into critical dialogues addressing important issues that the community chooses to address.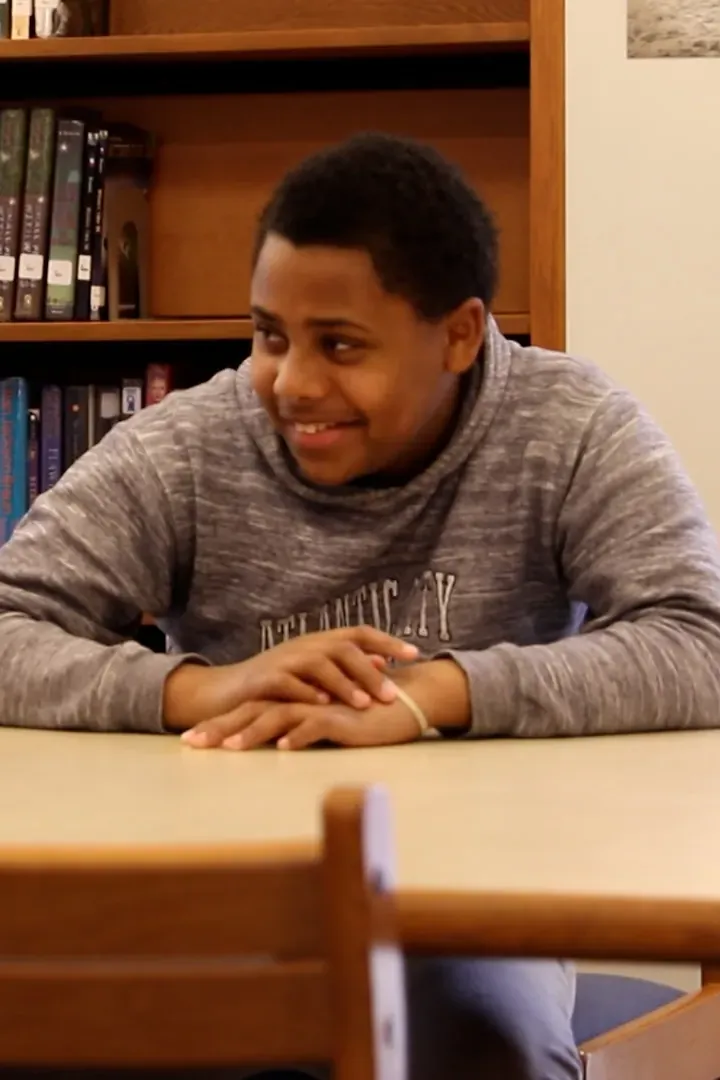 Community Conversations celebrate our incredible community partners, highlight our amazing youth, and aids in recruiting mentors for Created for Greatness (CFG). Inspired by the Just Good News TV format (designed by Randal Doaty). Community Conversations promotes hope, unseen inspiration, untold stories of connection, and numerous functions of astounding compassion.
Youth and community members are guided to cultivate their impactful stories that elevate positive agendas and news from the Pottstown region. We utilize the virtual environment, websites, social media, and local cable access stations to spread positivity.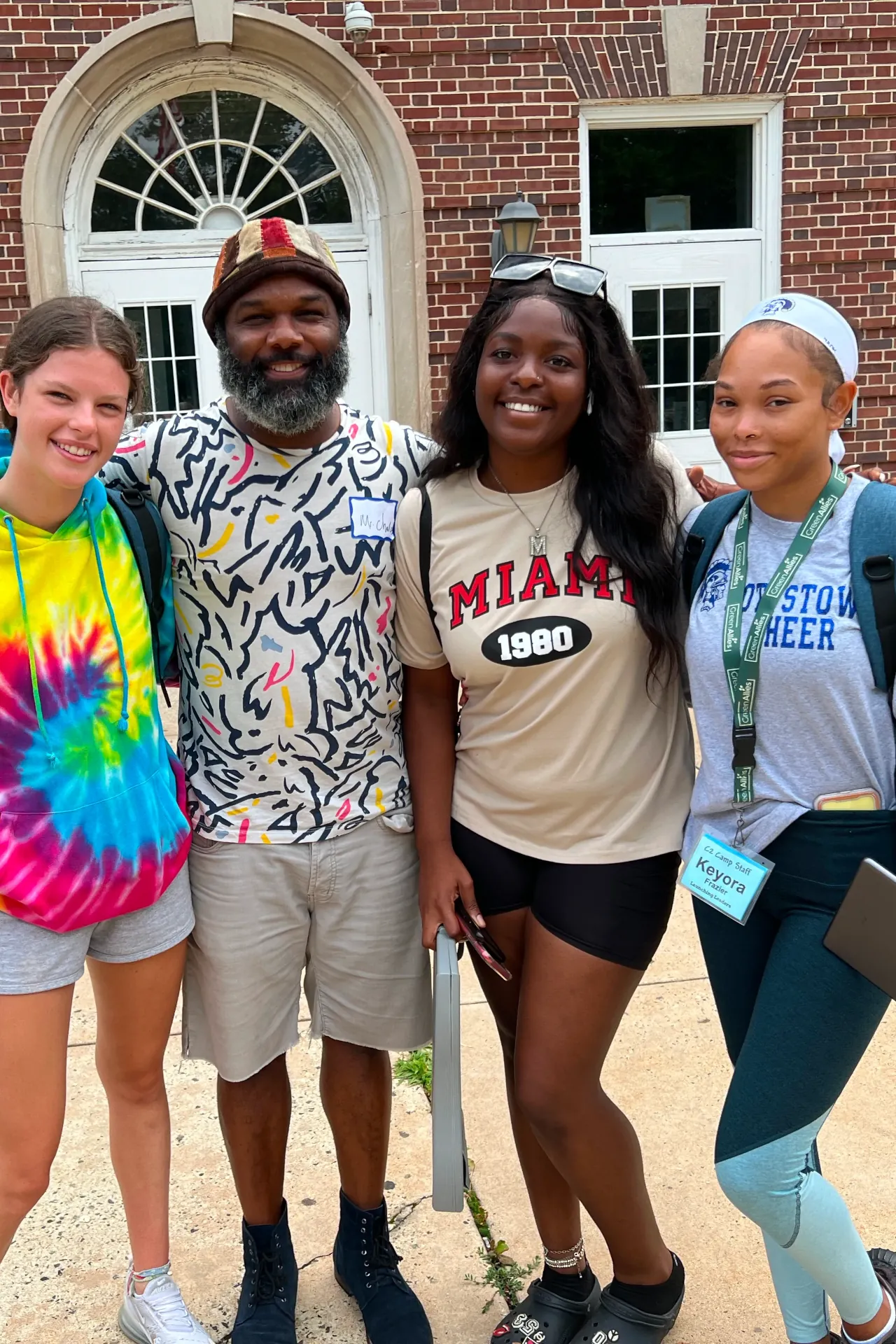 The Format
The 2-hour sessions, 2-3 times per year will launch with a positive story, quote, youth talent showcase, or featured story that highlights the STRIVE values followed by a facilitated discussion. Youth will be trained to spark conversations, guide small group discussions, and act as ambassadors during the event. 50 community stakeholders and 10 youth participants per session is ideal.
The Audience
Community Conversations create a platform for Pottstown youth and stakeholders to engage in critical conversations, develop relationships, enable collaboration, and increase social capital of area residents. It is through regular, consistent interactions that Pottstown Community members can have positive encounters with youth and feel hopeful about their future. STRIVE believes the best way to dispel negative stereotypes of Pottstown Youth is to facilitate meaningful discussions and build bridges between Pottstown communities. In addition, these conversations give Pottstown youth exposure to career and industrial opportunities that exist locally.