The Virtual World Mentors Program (VWM) connects students across Pottstown Middle School with mentors to help them realize their individual aspirations. This program creates a connection between minority professionals with diverse career and life experiences with students to broaden their horizons, challenge cultural norms and showcase successful minority role models.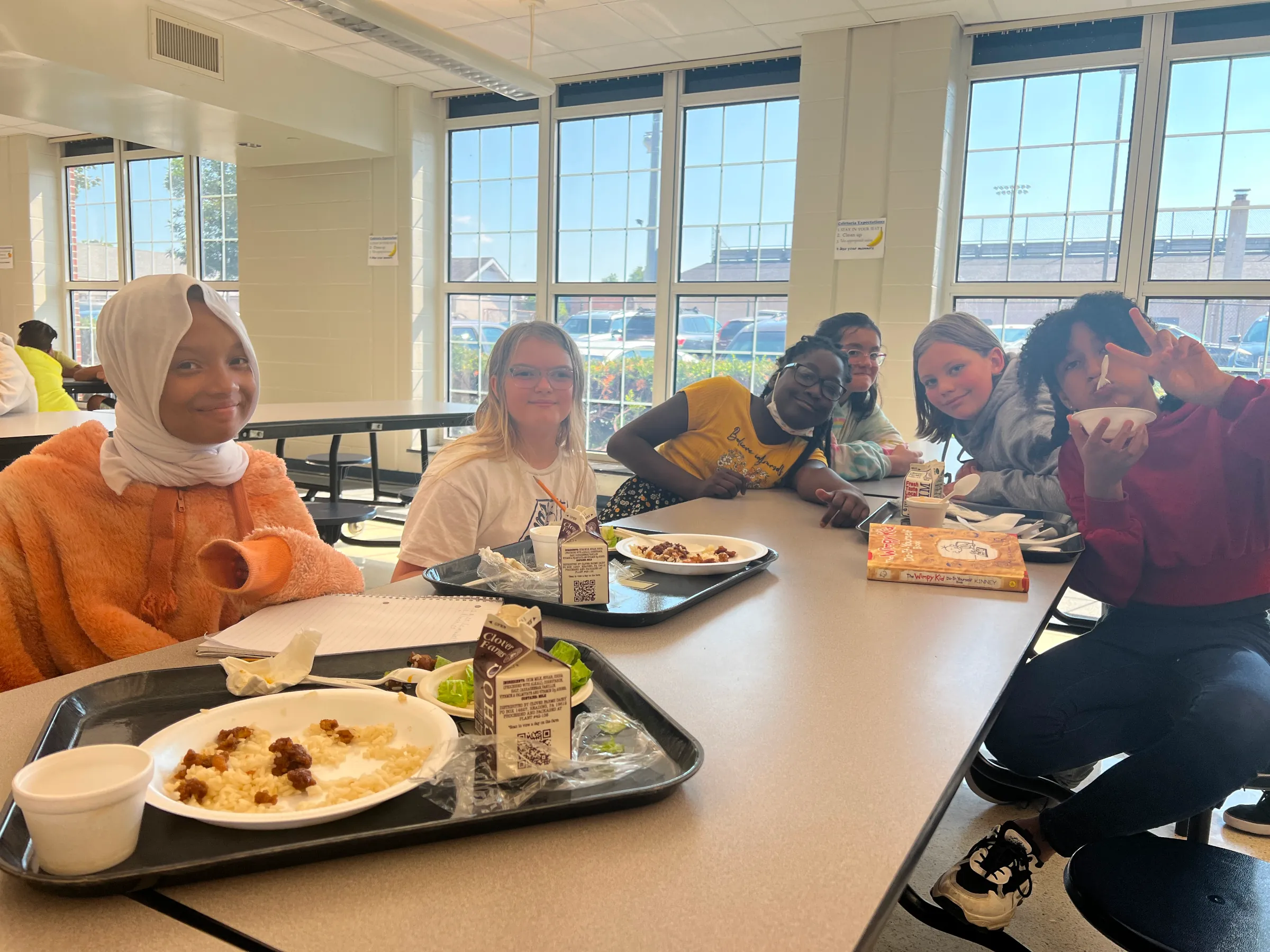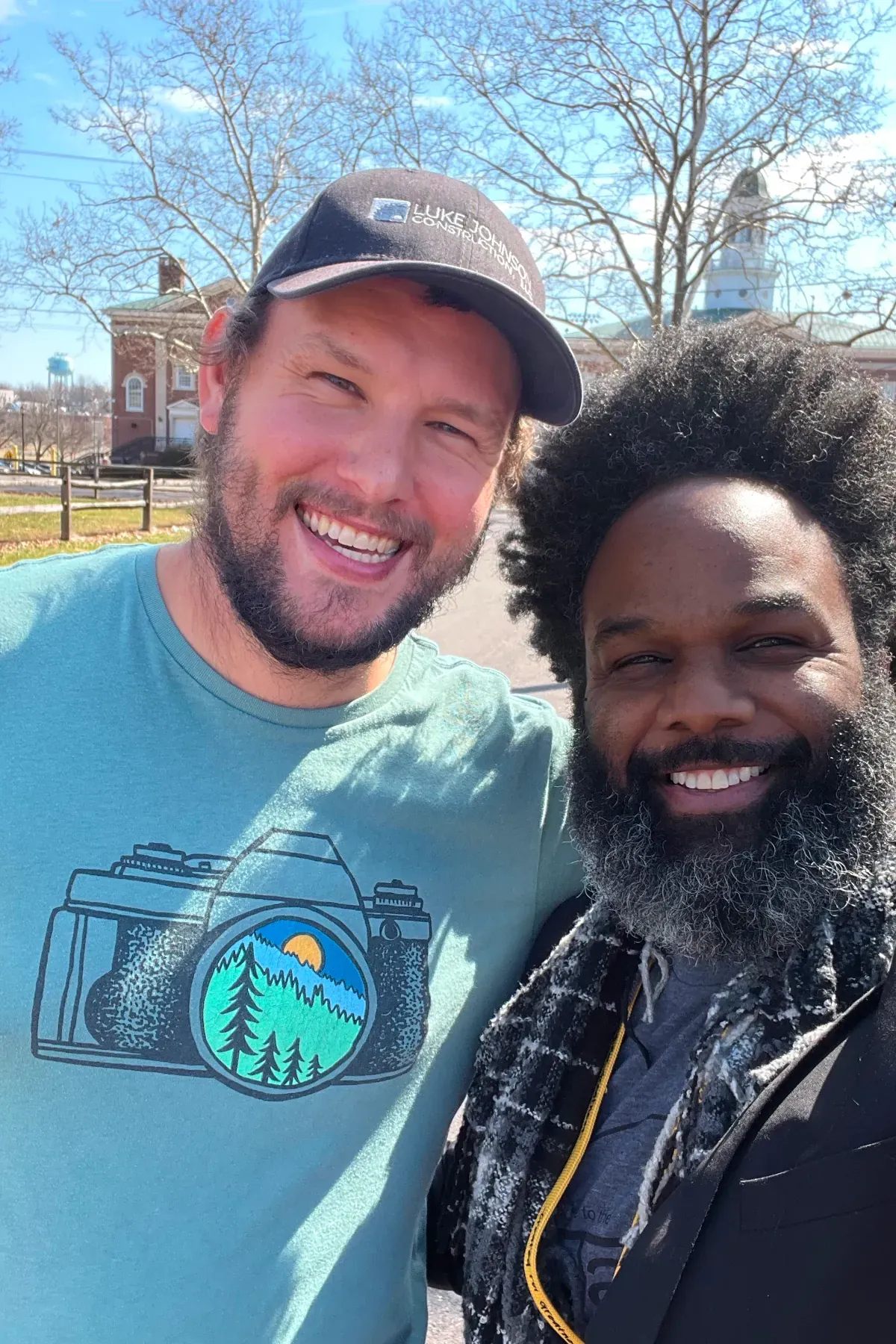 VWM is an entry point to STRIVE programming that increases the community connections for Created for Greatness students by helping them:
Identify and achieve personal goals

Create and sustain connections with role models

Develop skills to overcome life challenges through real-life conversations

Learn to respect and appreciate a broad spectrum of adults
Approximately 24 mentors are carefully selected, screened, and trained to spark relatable experiences and trusted relationships which enhance the informational exchange and learning process. Our mentors offer insight into a particular career (e.g., scientist, farmer, doctor, surfer, professor, musician, politician, coach, artist, lawyer, football player) and provide insight about life in different parts of the world (e.g., USA, Hawaii, Alaska, and overseas – Africa, Europe, Asia, South America).
Look at What We've Accomplished!