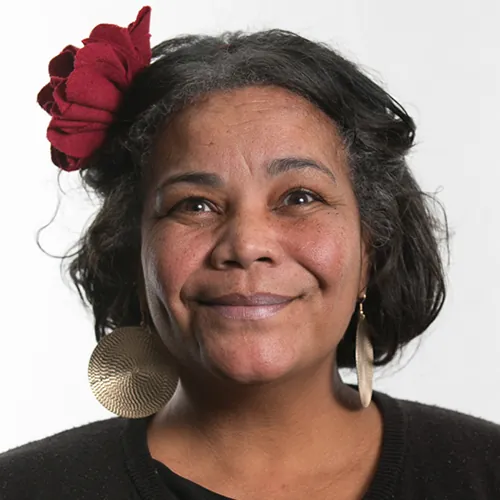 Holly Mackewicz is a lifelong resident of Pottstown and a graduate of Pottstown High School. She has enjoyed a lengthy career in banking and currently works as a Marketing Consultant for Credit Unions.
Holly spent five years as a Bank Manager. An additional four years as VP of Lending. She now serves as a consultant for credit unions of all sizes, in seven different states, helping them achieve yearly growth objects through their marketing efforts.
Holly has a strong connection to our community and nonprofit organizations in the Pottstown area. She has served in various roles, including Team Captain for The Pottstown Relay for Life, Past President and Past Treasurer of the Pottstown Trojan Touchdown Club, as well as volunteer roles for a variety of other organizations. She has also held board positions for St. Paul's Consistory and the Pottstown Trojan Touchdown Club.
Holly is the proud mother of two and grandmother of one. She is an active member of Pottstown Morning Star and excited to be on the board of strive.
In addition to serving on the Board of Directors for STRIVE, Holly serves as Committee Chair for the Fundraising Committee.
"This program has connected me with a student I probably would have never met or discovered in passing. The idea of bringing mentoring to students is genuine and genius. Students who have hopes, dreams and goals, but don't know how to attain them or who to reach out to help them reach their dreams and goals." – Mentor
"I am so grateful to have a mentor working with us. He is so positive and cares so much about the community. It would be wonderful to have a mentor like him in every classroom because of the impact he makes" – Teacher
"My mentor is caring and sweet. She guides me through a lot of things in life, like troubles with people or family stuff." – Mentee